ART, FREEDOM AND CREATIVITY WILL CHANGE SOCIETY
FASTER THAN POLITICS.
– Victor Pinchuk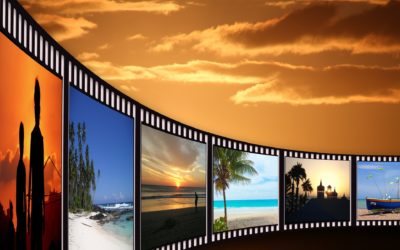 Art is indefinable. Yet we, as logical beings will always try and put a definition to it. Merriam-Webster defines art as : something that is created with imagination and skill and that is beautiful or that expresses important ideas or feelings. : works created by...